Richardton-Taylor School Foundation
Supporting our Students, now and in the future.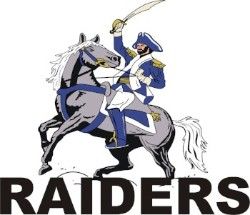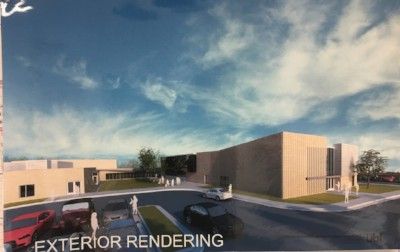 The Richardton-Taylor Public School foundation was launched to help augment funding for priority projects and programs of the school, to both improve and enhance the learning spaces, IT equipment and provide the highest quality of training and education for teaching staff. Every year budgets are tight with many important projects not getting the funding they need. With the school board, and committee of alumni, we are setting roots to provide funding to meet our mission -- To prepare and educate students to positively contribute in a diverse, global society.
Our first project: Renovation of our very old Locker Rooms for $509,000. See below a few photos of our vision. Please contact us to get more information and find out ways you can help make this project a reality! Mr Brent Bautz Superintendent 701-974-2111 or email by clicking here. 
We have partnered with the North Dakota Community Foundation who support us with charitable services, so we are able to accept any and all gifts. Gifts made through this fund are fully tax deductible by IRS law. Gifts may be made with Check, Securely Online, Stock, Personal Property, Real-Estate, Commodities.
For any anonymous gifts, their Western ND representative John Heinen, is available to answer questions at John@ndcf.net or (701) 590-4614
LOCKER ROOM RENDERING PHOTOS Click here
Checks are Sent to: NDCF Po Box 387 Bismarck, ND 58602-0387 Write RTPSF Project Fund in the memo line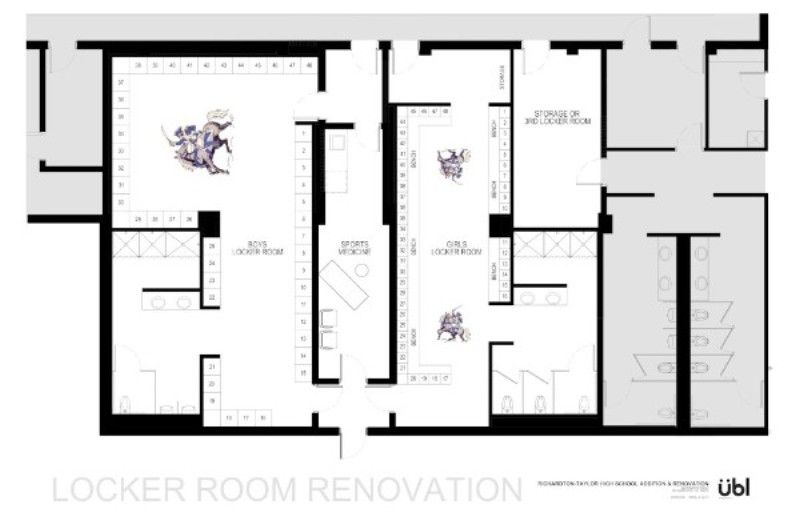 PROMOTIONAL RESOURCES
Please "click" on the attached brochures and other materials as available below. , You can download and pass on to family and friends and old classmates! Help us spread the word! For making a gift securely online, please follow this link. DONATE HERE
RTPS PROJECT FUND NON-ENDOWMENT BROCHURE
RTPS ENDOWMENT BROCHURE: North Dakota 40% tax credit option for gifts to this state qualified endowment. Available to those who collect ND income in or out of state.