What is a Community Foundation?  
Community foundations help build and strengthen communities and bring together people and organizations that want to make a difference. They are tax-exempt public charities that encourage philanthropy and are dedicated to improving the quality of life in the areas they serve.
Individuals, families, businesses, and organizations work with community foundations to create permanent charitable funds that help meet the challenges of changing times. The foundation invests and administers these funds.
The North Dakota Community Foundation was established in 1976 to improve the quality of life for North Dakota's citizens through charitable giving and promoting philanthropy. To learn more about the North Dakota Community Foundation and the incredible impact it has had in the state since its inception, watch the video below.
---
North Dakota Community Foundation At-A-Glance
Established:  1976
Total Number of Funds:  850
Net Assets:      $113 million
Gifts Since Inception:         44,747: $163 million
Grants Since Inception:     35,522:  $99 million
* All data as of December 31, 2022
Assets by Type of Fund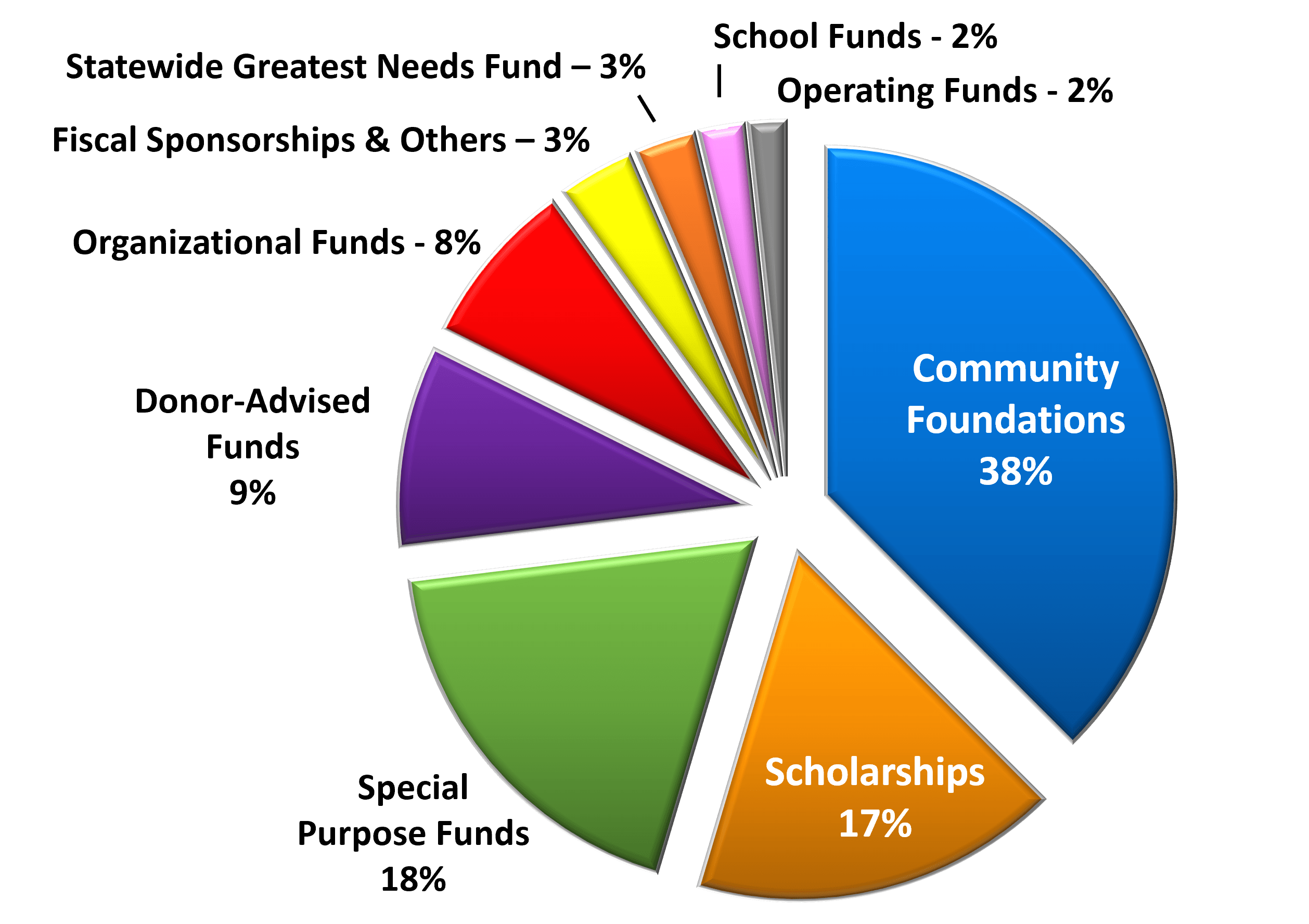 ---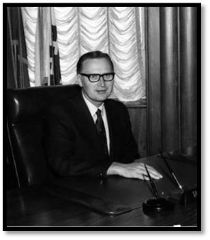 Our History
The North Dakota Community Foundation was organized in 1976. It is an IRS designated 501(c)(3) statewide public non-profit tax-exempt corporation that receives and distributes charitable funds to support a wide range of programs, which benefit North Dakotans.
NDCF was formed by a group of citizens who were interested in establishing an efficient way of meeting some of the needs in North Dakota in the educational, charitable, arts, scientific, and health areas. Initial support for the Foundation came from the Otto Bremer Foundation, the Northwest Area Foundation, the Northwest Bancorporation, the North Dakota Bremer Banks, and the Bush Foundation.
The office staff, under the supervision of its volunteer Board of Directors, carries on the work of the Foundation. Board members are appointed from major professional groups in North Dakota and from the public at large. All grant distribution decisions are made by the NDCF Board of Directors.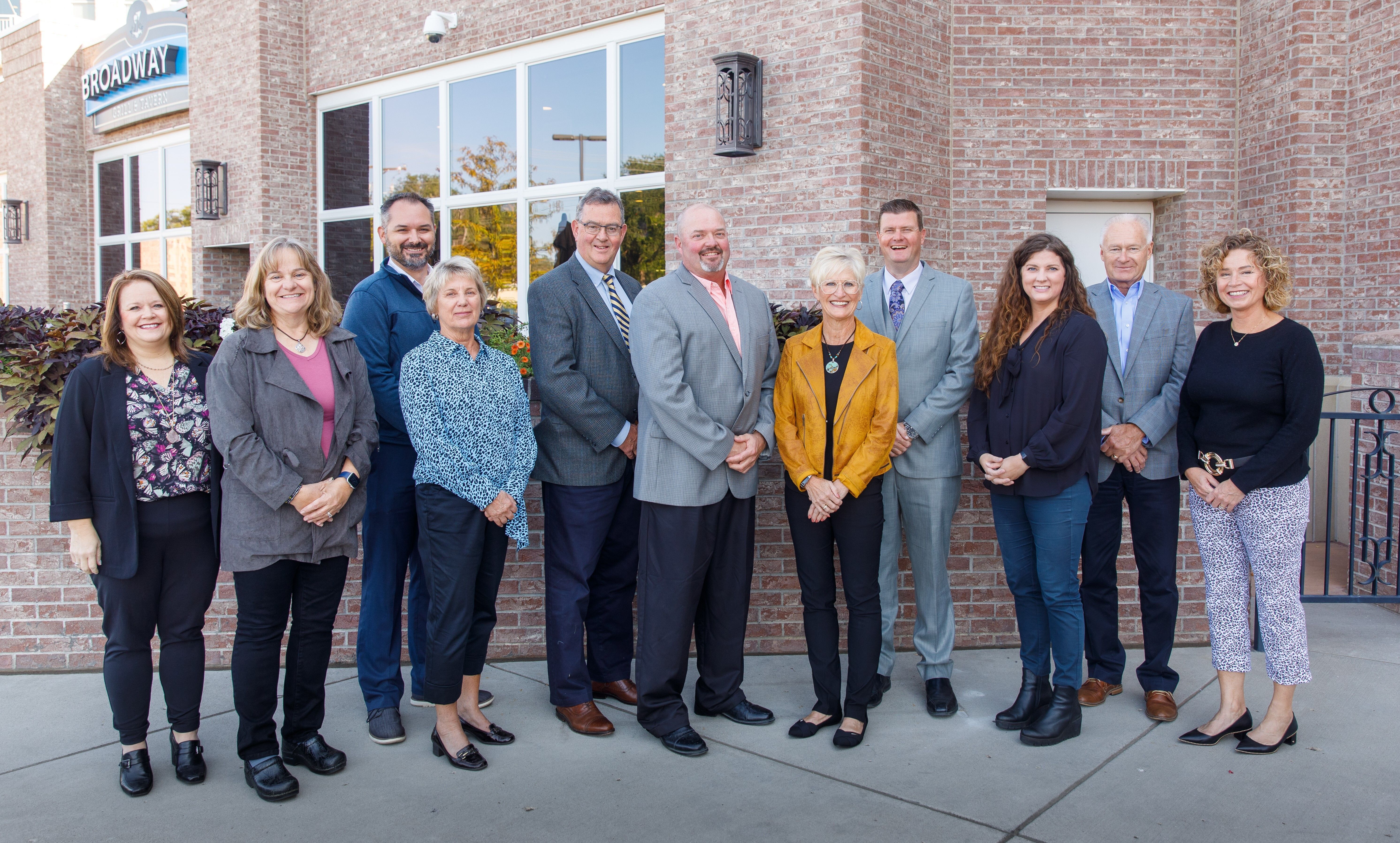 NDCF Board of Directors (September 2021)
---
NDCF Confirmed in Compliance with National Standards for U.S. Community Foundations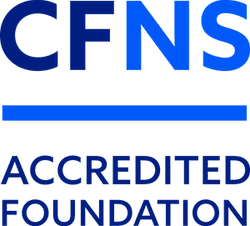 The National Standards Seal represents official confirmation from the Community Foundations National Standards Board that NDCF has met the most rigorous standards for community foundations. The seal affirms NDCF's commitment to financial security, transparency, and accountability and says that our grantmaking includes an open, competitive process designed to address the changing needs of our community.  NDCF was the first community foundation in North Dakota to be accredited and was most recently re-accredited in October of 2019.
The National Standards for U.S. Community Foundations Program was established in 2000 to guide community foundations by establishing legal, ethical, and effective operational practices that serve as blueprints for internal development and benchmarks for external assessment. The 26 National Standards require NDCF to document its policies in donor services, investment management, grantmaking and administration. To receive confirmation of National Standards compliance, we submitted our organizational and financial policies and procedures to a rigorous peer review.
The National Standards Seal was developed as a way for community foundations to signify that they have been confirmed in compliance with National Standards.  Some professional advisors and prospective donors look for the Seal as an indication of the integrity and credibility of a community foundation.
Find us on Guidestar