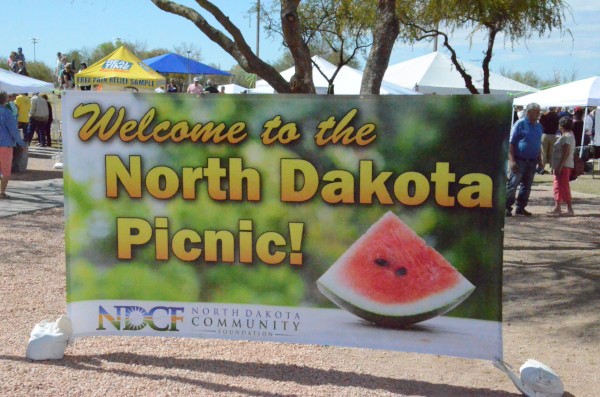 North Dakota Picnic in Arizona
Every year, for the last 50 years, over a thousand North Dakotans have gathered in Mesa, AZ, for the North Dakota Picnic in early March.  It's a fun event for friends and former neighbors who enjoy Arizona sunshine but still call North Dakota "home". 
Over 2,000 people attended the 2019 ND Picnic, held on March 3rd.  Hosted by the North Dakota Community Foundation, the event included the band "Spotlight" playing some of our favorite oldies, classic cars on display, numerous food vendors, and a guest appearance by Neil Diamond impersonator Eddy Diamond!  
Check out the photos below from the 2019 Picnic.  And join us next year for another great gathering!
2020 ND Picnic in AZ
Sunday, March 1, 2020
10 am - 2:30 pm
Red Mountain Park in Mesa, AZ
Cost:  $5 per person entrance fee
If you have any questions or would be interested in being a sponsor or vendor at this event, contact Christi at 701-222-8349 or at Christi@NDCF.net.  
Thank You to our 2020 Picnic Sponsors!
Prairie Rose Sponsors: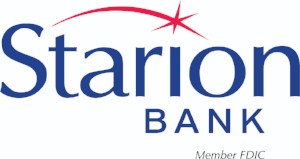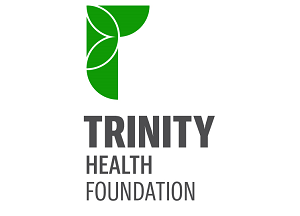 Roughrider Sponsors: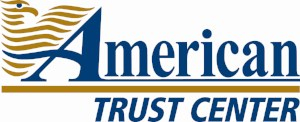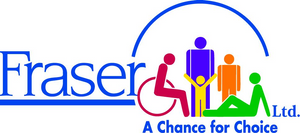 Pioneer Sponsors:
Legacy Financial Partners - Ameriprise
Bell Bank and Mortgage
Epic Companies
Realtor Dawn Kopseng
Pifer's Auction & Realty
Food Vendors:
Tom's BBQ
D&J Concessions (Chef Louie)
Traveling Cup Coffee
AZ Kettle Corn
I Scream Sandwich Co.