Holli Kautzman Memorial Scholarship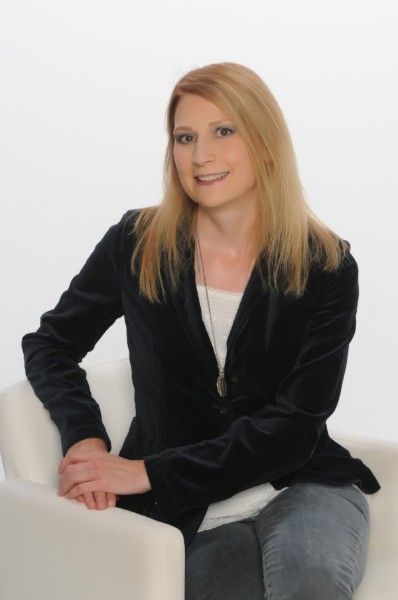 Fund Background: The Holli Kautzman Memorial Scholarship was established by Holli's family, friends and patients.  Holli Kautzman, PharmD, BCPS was a provider and co-owner of Family Physicians of Cedar Rapids, PC where she managed patients with chronic disease from 2005 until her death from breast cancer in 2018.  She managed all the patients in the practice with diabetes up to the time of her death.  Dr Kautzman was born in 1968 in Seattle, Washington living there until the death of her biological parents in a 1970 aviation accident.   She was raised by relatives with her older sisters on a farm near Center, North Dakota and graduated from Center High School in 1986. 
She attended North Dakota State University where she received her Bachelors and Doctorate degrees in Pharmacology while working nights and weekends to help pay her college expenses without taking student loans.   She completed her pharmacology residency training at the University of Iowa.  Dr. Kautzman served as Assistant Clinical Professor at the University of Iowa College of Pharmacy and as adjunct clinical faculty at the University of Iowa College of Medicine prior to joining Family Physicians of Cedar Rapids.  She also served as the director of pharmacology for the Cedar Rapids Medical Education Foundation's family medicine residency program.  Holli had a great love of life with a strong belief in the importance of education and a deep devotion to her faith and belief in God.  
A perpetual scholarship fund has been established in the memory of Holli Kautzman to assist pharmacy students at North Dakota State University with tuition.
Amount: $1,500
Eligibility Requirements: 
The Holli Kautzman Memorial Scholarship will financially assist pharmacy students at North Dakota State University who are entering their junior year and have been accepted into the pharmacy program.  Students must demonstrate financial need, and consideration will be given to the student who best demonstrates the compassion, work-ethic and determination exemplified during the life of Dr. Kautzman.
•         Scholarships will be payable annually for a total of 4 years if a student maintains a 3.25 grade point average and is in good standing with the NDSU School of Pharmacy.
•          All applicants must write a short essay describing why they meet the eligibility requirements with an emphasis on how they will emulate the qualities of Dr. Kautzman in their profession. 
Applications will be accepted from January 1- April 1. Click here to apply.