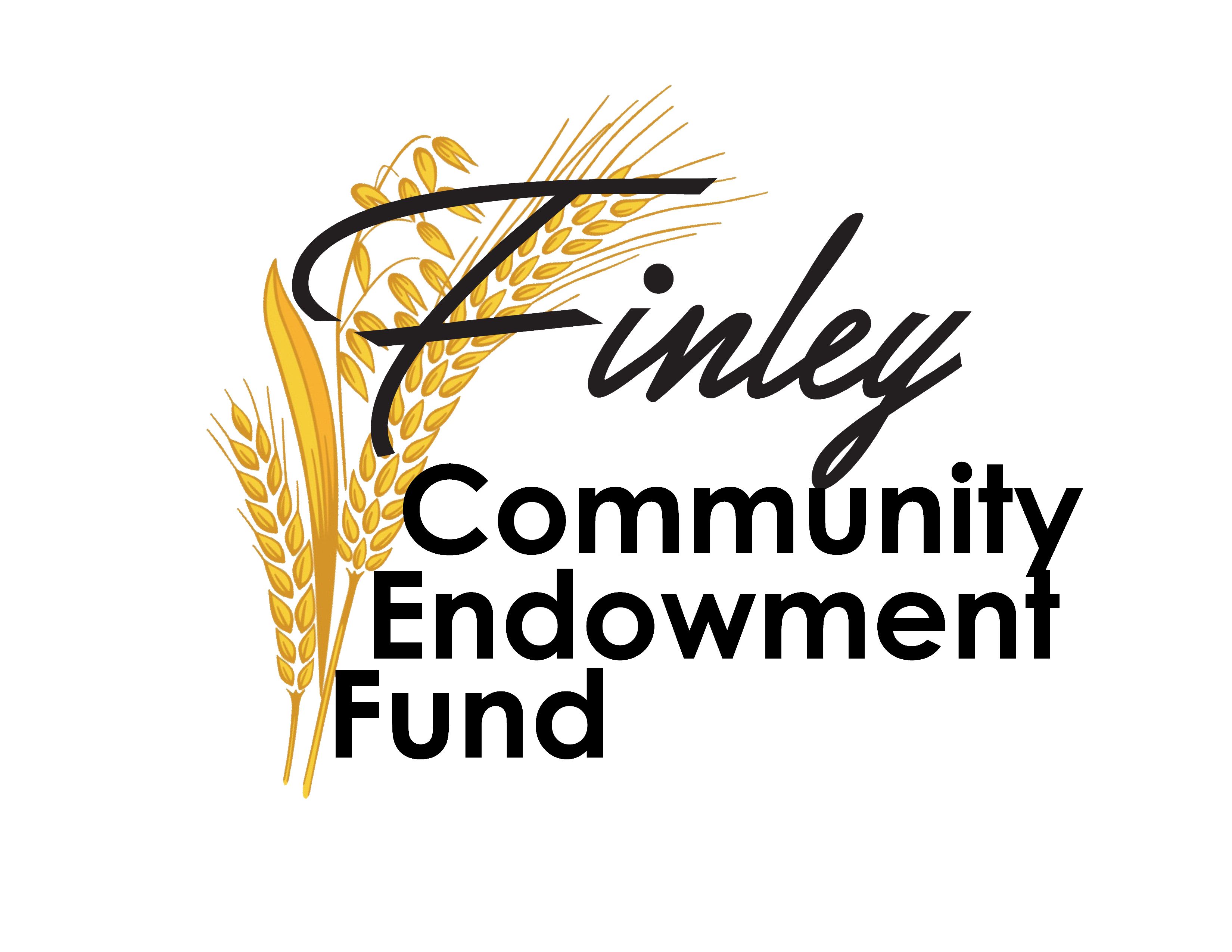 About
Grant History
Apply for a Grant
About the Finley Community Endowment Fund

Established in 2002 to support charitable programs in the Finley, ND area, the Finley Community Endowment Fund is a permanent endowment fund that will support our area for years to come.  Earnings from the fund are given as grants to support nonprofit projects or programs that work to improve our communities and quality of life. 
The North Dakota Community Foundation, a nonprofit, tax-exempt corporation under IRS code 501(c)(3) and North Dakota law, provides professional management for the fund.  Gifts to the fund are tax-deductible to the fullest extent of state and federal law.
The Finley Community Endowment Fund is led by a group of local volunteers that make grant decisions and fundraise to grow the fund.
Local Advisory Committee
Brian Tuite
Harold Fetting
Chad Aberle
Karla Neset
Danielle Bremer
Marita Rau
Contact
Brian Tuite
PO Box 255
Finley, ND 58230
701-789-7591
or contact Amy Stromsodt, NDCF Development Director at 701-795-1531
The Finley Community Endowment Fund has awarded almost $112,000 in 72 grants since its inception in 2002. Recent grant awards are listed below.
Grants Awarded in 2021
Finley Days Committee - $4,212.80 Finley's 125th Celebration

Finley Park Board - $3,000 Park Reclamation Project

Finley-Sharon Public School - $3,000 Greenhouse
Grants Awarded in 2020
Finley Fire District 203 - $2,000 Finley Fire District Sign

Finley Park Board - $3,012.86 Purchase Swimming Pool Heaters

Finley-Sharon Public School - $1,500 School Greenhouse Project

Finley-Sharon Public School - $1,500 Support After School Program

Sharon Fire Department - $2,000 Sharon 125th Celebration & All School Reunion
Grants Awarded in 2019
City of Finley - $2,000 Toward Purchase of New Mower

City of Finley/Finley Days Committee - $2,200 to Repair Wind Damage to Large Tent

Finley Public Library - $1,000 New Books

Finley Wildlife Club - $2,200 Defray Expenses of Finley Wildlife Club Bi-Annual Auction

Steele County Soil Conservation District - $1,000 Support Women in Ag Night

Steele County Vintage Farming Club - $1,000 Support 5th Annual Finley-Sharon Plowing Bee
How to Apply for a Grant from the Finley Community Endowment Fund
Grant Guidelines:
Area Foundation makes grants only to those organizations designated by the IRS Code 501(c)3 non-profit, tax exempt groups or public tax exempt organizations.

Application needs to be filled out describing the organization, the project, the approximate project cost and the amount requested from the Foundation.

We do not fund entire projects.

In considering a request, the board will consider:
Organization's management and integrity

Level of local involvement and support

The number of people to be served and the impact of the project on the community

The impact of the grant from the Foundation on the success of the project

The extent to which the project reflects a new approach to a problem

No grants for daily operational requests
Board will look at each project on its merits

Low priority will be given to projects supported by government or could be funded by taxes

No grants to individuals

Grants will not be concentrated in a single community except the city of Finley. The city of 

Finley will receive higher consideration because of the population
---
How to Apply
Step 1 - Review
Review the grant guidelines above to make sure your organization qualifies.
Step 2 - Register
Create an account on our Grants Portal. You will need your organization's name, EIN, and executive officer's name. Be sure to write down your user name (email address) and password.
Step 3 – Complete Your Application
After registering or logging in, you will arrive at the application section. Click "Apply" to the right of the grant program to which you wish to apply. If you do not see your desired grant program on the list, contact our office. You will be able to save your application and return later to complete it.
Click here for more detailed instructions and tips for using our online grant system.