About
Grant History
Apply for a Grant
About the Minot Community Endowment Fund
The Minot Community Endowment Fund was established by a grant from the Otto Bremer Foundation in 1981 as a way for local residents to give back to the Minot community to support nonprofit projects and programs. 
The fund is managed locally by a group of volunteers who make up the Advisory Committee and recommend grants from the fund annually.
Local Advisory Committee
Renata Buen (Optimist Club) - Chair
Cameron Stone (Sunrise Rotary)
Brock DesLauriers (Sertoma Club)
Ken Kitzman (Rotary Club) 
Jessica Henderson (Young Professionals) 
Jacob Thrailkill (Minot Lions)
Susan Ness (Kiwanis)
Kayla Goetz (Magic City Lions)
Neil Westergaard (Golden K Kiwanis)

Ex officio (non-voting)
Rich Berg (United Way)
Staci Kenney (MACF)
Contact
Bremer Trust
Karen Gates
20 1st Street SW
Minot, ND 58701
(701) 857-6241
Minot@NDCF.net
Kara Geiger
Development Director, NDCF
701-222-8349
Kara@NDCF.net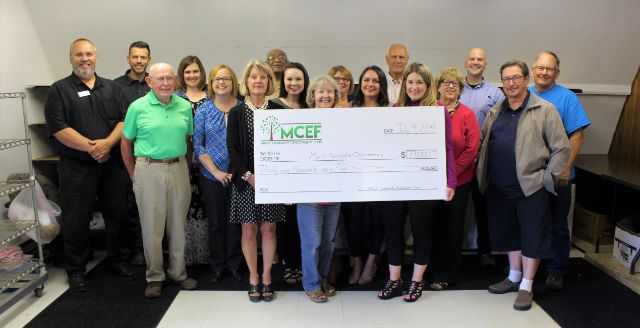 2019 Grant Recipients:
Souris Valley United Way (Dolly Parton Imagination Library) $4,000
Dream Catchers Baseball, Inc. $3,000
The Welcome Table (Lord's Cupboard Food Pantry) $5,000
Minot Area Chamber of Commerce (Junior Achievement of Minot) $3,000
Companions for Children, Inc. (Lunch Pals: School-Based Youth Mentoring) $4,000
Northern Plains Children's Advocacy Center (Therapy Art/Material Supplies Room) $2,500
Minot Area Homeless Coalition Inc (Direct Services) $4,000
Minot Commission on Aging, Inc. (Senior Nutrition Program) $5,000
United School District #7 (Elementary Playground Equipment) $1,000
YWCA Minot (Helping Hand) $5,000
The Village Family Service Center (Supervised Parenting Time & Child Exchange) $2,500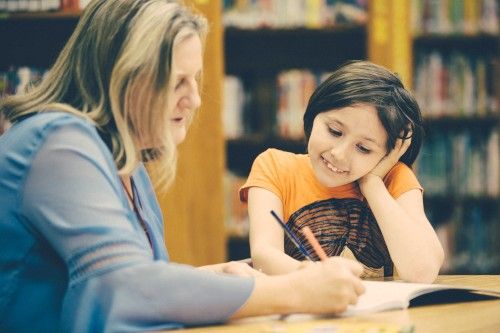 Apply for a Grant from the Minot Community Endowment Fund
Grants shall be awarded only to those organizations designated by the IRS as 501(c)(3) nonprofit tax exempt groups, or government agencies.

Grants shall be awarded to organizations within the city of Minot and surrounding communities, as determined by the Advisory Committee.

Grants to religious organizations will be limited to those activities which are non-denominational and serve the entire community.

Only one (1) request per organization per year will be considered.

If your organization is outside of the Minot area, please describe in the narrative section how your project or program will specifically serve Minot area residents. Provide the number of Minot area residents served, if known.

The grant committee welcomes and encourages applications for funding a large community project.

If your organization received a grant last year, you MUST complete a grant evaluation before a new request will be considered.

Requests for operating costs usually receive low priority, but in light of the COVID-19 crisis, we will be considering operating requests in 2020. 
Spring deadline: May 31
---
How to Apply
Step 1 - Review
Review the grant guidelines above to make sure your organization qualifies.
Step 2 - Register
Create an account on our Grant Portal. You will need your organization's name, EIN, and executive officer's name. Be sure to write down your user name (email address) and password.
Step 3 – Complete Your Application
After registering or logging in, you will arrive at the application section. Click "Apply" to the right of the grant program to which you wish to apply. If you do not see your desired grant program on the list, contact our office. (The grant round will open January 1.) You will be able to save your application and return later to complete it.
Click here for more detailed instructions and tips for using our online grant system.