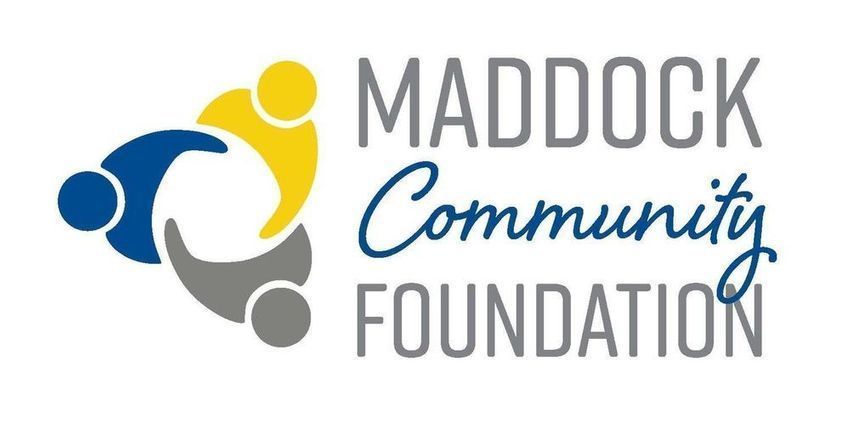 About
Grant History
Apply for a Grant

The Maddock Community Endowment Fund was established in 2003 to support worthwhile programs in the Maddock, ND area.  The Foundation is affiliated with the North Dakota Community Foundation, which is a nonprofit, tax-exempt corporation under IRS code 501(c)(3) and North Dakota Law.
The Maddock Community Endowment Fund is managed locally by a group of volunteers whose main activities are building the fund and recommending grants annually. 
Local Advisory Committee
Wanda Terpening
Tom Gilbertson
Dave Swanson
Contact
Wanda Terpening, Committee Chair
701-351-9051
Maddock@NDCF.net
Kara Geiger
Development Director, NDCF
701-222-8349
Kara@NDCF.net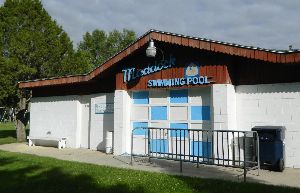 Grants Awarded in 2020
Maddock Community Historical Society - $1,966 for Roof maintenance on several museum complex buildings.
Maddock Opera House Association - $1,966 for USDA Loan Payment
Maddock Public School - $5,000 for Technology Improvement Program
Granting Guidelines 
Grants shall be awarded only to those organizations designated by the IRS Code as 501(c)(3) nonprofit tax exempt groups, or government agencies. No grants shall be made to individuals.

Grants shall be awarded to organizations within the community of Maddock.

Grants to religious organizations will be limited to those activities which are non-denominational and serve the entire community.
Funding Priorities 
High Priority 
Projects or programs that benefit a greater number of residents

Requests that demonstrate applicant will seek or has secured other funding sources
Low Priority 
Requests for operating funds or day-to-day expenses

Requests for multiple-year funding
Deadline: March 31 - Extended to April 30 for 2021
---
How to apply:
Step 1 - Review
Review the grant guidelines above to make sure your organization qualifies.
Step 2 - Register
Create an account on our Grants Portal. You will need your organization's name, EIN, and executive officer's name. Be sure to write down your user name (email address) and password.
Step 3 – Complete Your Application
After registering or logging in, you will arrive at the application section. Click "Apply" to the right of the grant program to which you wish to apply. You will be able to save your application and return later to complete it.
Click here for more detailed instructions and tips for using our online grant system.