Celebrating 40 Years!
About
Grant History
Apply for a Grant


Established in 1980 to support Carrington area community projects, the Carrington Community Endowment Fund provides a method of receiving donations and distributing grants to worthwhile projects.  The Foundation is affiliated with the North Dakota Community Foundation, which is a nonprofit, tax-exempt corporation under IRS code 501(c)(3) and North Dakota Law.
The Carrington Community Endowment Fund is managed locally by a group of volunteers whose main activities are building the fund and recommending grants annually.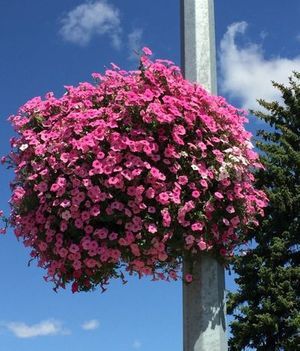 Advisory Committee
Bob Lipetzky
Linda Schuster
Deb Goplen
Dorothy Fenske
Laurie Dietz
Gaylen Rosenau
Jason Jarrett
Jennifer Gast
Josh Froelich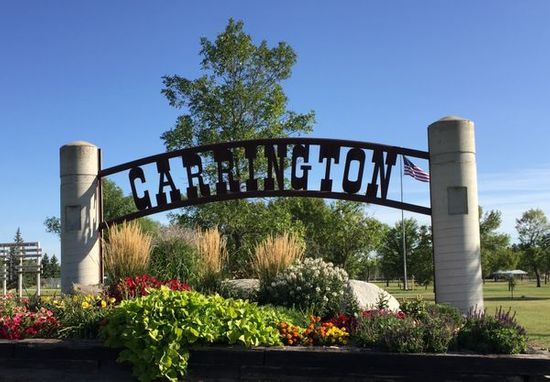 Contact
Bob Lipetsky
701-652-3127
Carrington@NDCF.net
Kara Geiger
Development Director, NDCF
701-222-8349
Kara@NDCF.net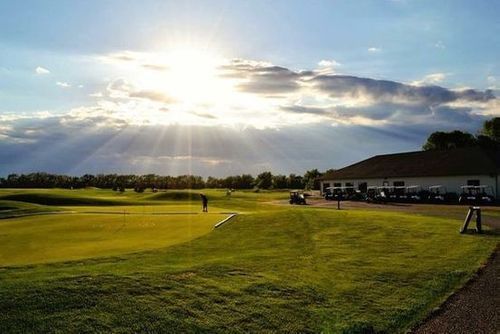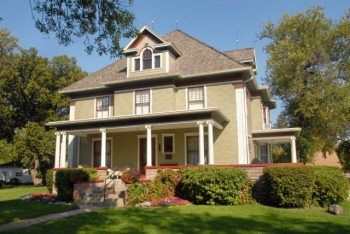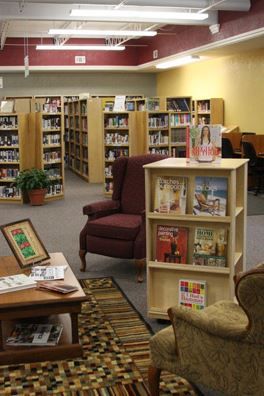 Grants Awarded in 2020 
BIO Girls - $1,000 for 2021 BIO Girls - Carrington - New Rockford, ND
Caring-Ton Child Care Center, Inc. - $5,000 for 2020 Class Room Update
Carrington Health Center - $1,500 for Emergency Response Safe Patient Movement
Carrington Park District - $5,000 for Baseball/Softball Diamond Expansion Project
Foster County Historical Society - $5,500 for Revive the Museum
Carrington City Library - $1,950 for Collection Development
Carrington Youth Center - $1,950 for Bathroom
Grant Guidelines
Grants shall be awarded to organizations designated as a non-profit, tax exempt organization under IRS Code 501(c)3 or to government agencies that serve the community of Carrington.

Low priority will be given to grants requesting funds for day-to-day operations.

Grants to religious organizations will be limited to those activities which are non-denominational and serve the entire community.

To be considered for the current grant round, organizations must submit a completed application by March 15 of each year. The Advisory Committee may approve a second round of funding for the year. If a second round of funding takes place, the deadline will be announced.
In funding decisions, the board will consider the following:
Organizational management and integrity

Level of local involvement and support

The number of people to be served

The impact of the grant on the success of the project

Multiple requests from a single organization in a given year may impact funding for one or all requests.

Previous grantees may not be considered for subsequent funding if a final grant report was not received.
Deadline: March 15
---
How to Apply
Step 1 - Review
Review the grant guidelines above to make sure your organization qualifies.
Step 2 - Register
Create an account on our Grants Portal. You will need your organization's name, EIN, and executive officer's name. Be sure to write down your user name (email address) and password.
Step 3 – Complete Your Application
After registering or logging in, you will arrive at the application section. Click "Apply" to the right of the grant program to which you wish to apply. If you do not see your desired grant program on the list, contact our office. You will be able to save your application and return later to complete it.
Click here for more detailed instructions and tips for using our online grant system.