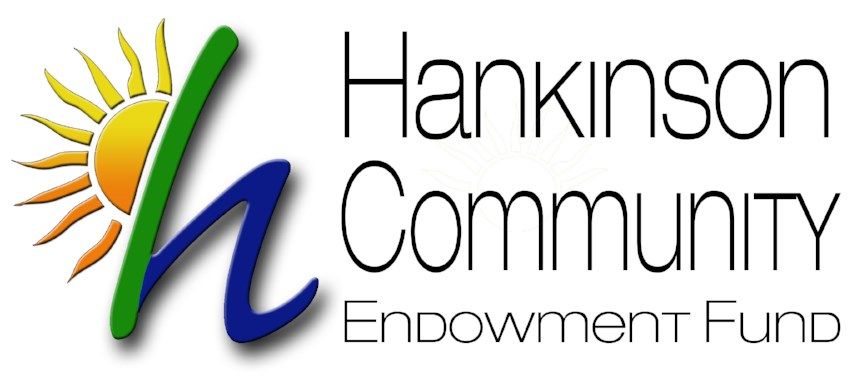 About
Grant History
Apply for a Grant

Help Us Grow Our Fund!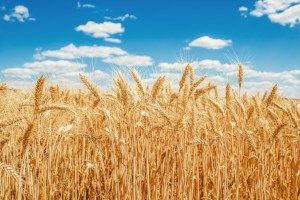 For Agricultural Producers:
The Hankinson Community Endowment Fund Advisory Committee is asking Agricultural Producers in and near Hankinson to consider gifting a portion of their harvest to the fund this year, to help establish the endowment fund. 
Gifting a portion of your harvest is an easy way to provide support without having to open your checkbook.  Plus, you don't have to claim the income from the sale and you can still deduct the cost of production for whatever you donate!
Simply print and fill out one of the donation cards below and give it to your broker, co-op, or elevator.  They will take care of the rest and you will have made a difference, forever, in our community.
Thank you from all of us who are working to build a better Hankinson!
Agricultural Products Donation Card
About the Hankinson Community Endowment Fund
Established in 2017 by a group of local citizens, the Hankinson Community Endowment Fund is a permanent endowment fund that will support worthwhile charitable programs in the Hankinson, North Dakota, area forever.  It is a component fund of the North Dakota Community Foundation, a nonprofit, tax-exempt corporation under IRS code 501(c)(3) and North Dakota law.
The Hankinson Community Endowment Fund is managed locally by a group of volunteers whose main activities are raising awareness of the fund, building the fund, and recommending grant awards.
Local Advisory Committee
Robert Wurl
Jared Falk
Randy Wieser
Loren Hovel
DeeAnn Bilben
Contact
Hankinson Community Endowment Fund
PO Box 453
Hankinson, ND  58041
Contact Amy Warnke-Stromsodt at (701) 741-3193 or at Amy@NDCF.net
The Hankinson Community Endowment Fund has awarded $2,400 in 4 grants since its inception in 2017. Recent grant awards are listed below.
Grants Awarded in 2021:
Hankinson Community Betterment Club - $800 Bread & Roses Dinner Show

Hankinson Park Board - $600 North Park Playground
Grants Awarded in 2020:
Hankinson Park District - $500 for Community Skating Rink

Hankinson Public Library - $500 to support the Coding Club
Apply for a Grant from the Hankinson Community Endowment Fund
Eligible entities must be recognized under IRS Code 501(c)3 as a charitable, tax exempt organization as well as schools, park districts and those organizations with a formal city government relationship.  Community projects lacking the proper tax status may employ a fiscal sponsor to help accomplish their goals, so long as the project serves the entire community and is not for the benefit of a privately held business or individual.  Projects considered must improve the quality of life for residents of Hankinson and the immediate surrounding area.
Deadline:  October 30
---
How to Apply:
Step 1 - Review
Review the grant guidelines above to make sure your organization qualifies.
Step 2 - Register
Create an account on our Grants Portal. You will need your organization's name, EIN, and executive officer's name. Be sure to write down your user name (email address) and password.
Step 3 – Complete Your Application
After registering or logging in, you will arrive at the application section. Click "Apply" to the right of the grant program to which you wish to apply. If you do not see your desired grant program on the list, contact our office. You will be able to save your application and return later to complete it.
Click here for more detailed instructions and tips for using our online grant system. (PDF)