Hillsboro Community Foundation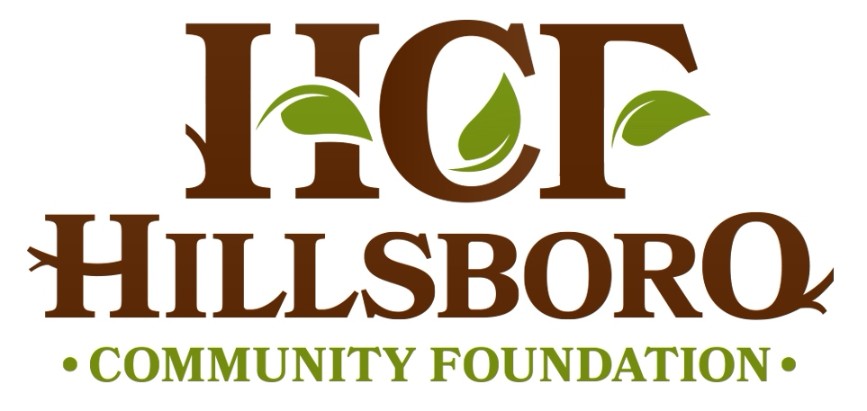 About the Hillsboro Community Foundation
Established in 2000 to make grants in support of community projects in the Hillsboro area, the Hillsboro Community Foundation is affiliated with the North Dakota Community Foundation, which is a nonprofit, tax-exempt corporation under IRS code 501(c)(3) and North Dakota Law.
The Hillsboro Community Foundation is managed locally by a group of volunteers whose main activities are building the fund and recommending grants annually. 
Local Advisory Committee
Angela Kritzberger, Chair
Don Foss
Bruce Bowersox
Jen Johnson
Jon Dryburgh
Michelle McLean
Alyssa Scheve
Joy McSparron
Contact
Hillsboro Community Foundation
PO Box 208
Hillsboro, ND 58045
or contact Amy Warnke, NDCF Development Director at 701-795-1531.
How to Apply for a Grant from the Hillsboro Community Foundation
Grant Guidelines:
1.  Makes grants only to those organizations designated as a non-profit, tax exempt organization under IRS Code 501(c)3 or to government agencies.
2.  Makes grants to qualifying organizations in the city of Hillsboro
To Apply: Download application form and mail completed form to:
Hillsboro Community Foundation
c/o Dakota Heritage Bank
PO Box 208
Hillsboro, ND 58045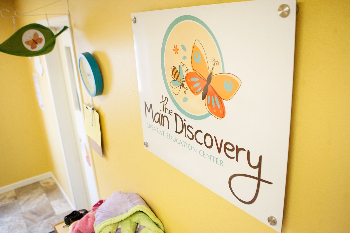 Grants Awarded in 2018:
Hillsboro Public School - Improve book availability and reading instruction - $3,800

Hillsboro SADD (Students Against Destructive Decisions) - Purchase of concession stand cooler - $1,240

Hillsboro Business Association - Hillsboro Days 2019 Community Celebration - $1,000
Hillsboro Recreation Board - Adult and Youth Recreation Programs - $975
Grants Awarded in 2017:
Hillsboro Elementary School - New Ipads for Lower Elementary Students - $5,880
Grants Awarded in 2016:
Hillsboro Senior Citizen Center - Capital Improvements to Senior Center - $2,450
Hillsboro Economic Development - Propane and Lease for Tot Spot Daycare Facility - $1,000
Hillsboro Elementary School - Google Expeditions & Drone for Technology Enrichment Program - $2,213
Grants Awarded in 2015:
Hillsboro Elementary School - New Equipment for Technology Dept. - $3,299
City of Hillsboro - Swimming Pool Medical Equipment - $1,685
Grants Awarded in 2014:
Sanford Health Foundation Hillsboro - To Replace Defibrillators (AED):  $2,592
The Main Discovery - The Addition Of A Classroom:  $2,592
Copyright © 2019 North Dakota Community Foundation