About
Grant History
Apply for a Grant

The Kenmare Area Community Foundation was established in 2009 by gifts from the Kenmare Development Corporation and Kenmare Veteran's Club. It provides a method of receiving donations and distributing grants to benefit projects or nonprofit organizations in the Kenmare area. The Foundation is affiliated with the North Dakota Community Foundation, which is a nonprofit, tax-exempt corporation under IRS code 501(c)(3) and North Dakota Law.
The Kenmare Area Community Foundation is managed locally by a group of volunteers whose main activities are building the fund and recommending grants annually.
Ways to Give

Help Today
You can give by cash, check, stock, partial gift of insurance, real-estate, collections, equipment, or even ag commodities. 
Your Legacy
Set up a gift in your estate plans. Make a specific, percentage, or residual designation in your will/trust or as a partial beneficiary of a retirement fund or insurance to create a simple legacy gift. 
Anonymity
Regardless of the type of gift, requests for anonymity will always be honored. Please contact NDCF directly if you would like to make an anonymous gift. 
Growing Our Community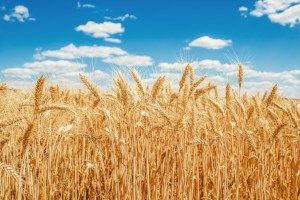 Please consider gifting a portion of your harvest this year (or in the future) to the Kenmare Area Community Foundation. It's an easy way to support our area's permanent fund without having to open your checkbook. Plus, you don't have to claim the income from the sale, and you can still deduct the cost of production for whatever you donate!
Simply fill out the donation card, and give it to your broker, co-op, or elevator. They will take care of the rest, and you will have made a difference, forever, in our community!
For more detailed information about gifting commodities, please read this article written by a retired CPA, farmer, and NDCF Board Member. 
If you have questions, please contact Kara Geiger with the North Dakota Community Foundation at 701-222-8349.
Thank you from all of us on the Advisory Committee!

Advisory Committee
Amy Ones
Laura Mibeck
Laurie Dockter
Bev Heninger
Contact

Kenmare Area Community Foundation
PO Box 663
Kenmare, ND 58746
Kenmare@NDCF.net
Kara Geiger
Development Director, NDCF
701-222-8349
Kara@NDCF.net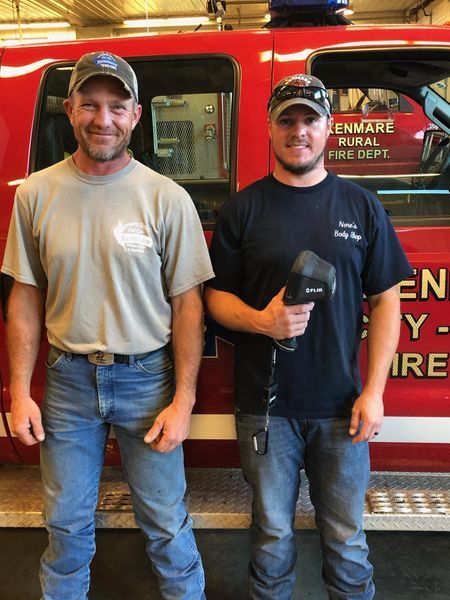 Grants Awarded in 2020
Kenmare City Fire Department - $1,500 for Thermal Imaging Camera

Kenmare Food Pantry - $1,000 for Kenmare Summer Arts

Society of St Stephens Food Pantry - $1,000 for Restocking shelves and freezer.

Tolley Fire Department - $3,035 for E-Dispatch Service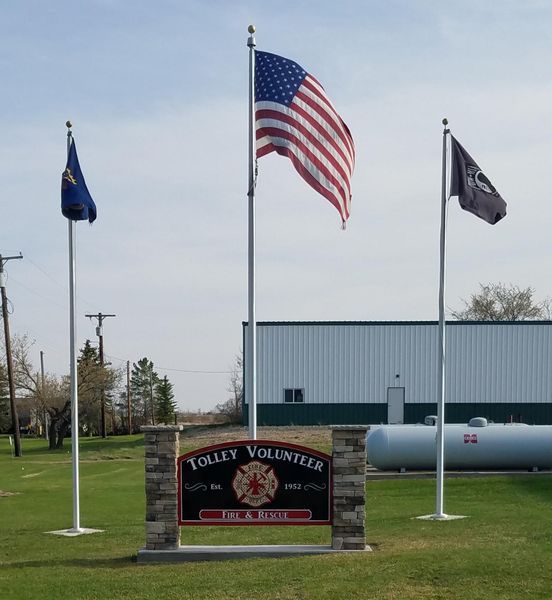 Apply for a Grant from the Kenmare Area Community Foundation

Granting Guidelines 
Grants shall be awarded only to those organizations designated by the IRS Code as 501(c)(3) non-profit tax exempt groups, or government agencies.

Grants shall be awarded to organizations within Kenmare and surrounding communities, as determined by the Advisory Committee.

Grants to religious organizations will be limited to those activities which are non-denominational and serve the entire community.

Applications shall be due by June 15 of each year.
Funding Priorities 
High Priority 
Projects or programs that benefit a greater number of residents

Requests that demonstrate applicant will seek or has secured other funding sources
Low Priority 
Requests for operating funds or day-to-day expenses

Requests for multiple-year funding
Deadline: June 15
---
How to Apply
Step 1 - Review
Review the grant guidelines above to make sure your organization qualifies.
Step 2 - Register
Create an account on our Grant Portal. You will need your organization's name, EIN, and executive officer's name. Be sure to write down your user name (email address) and password.
Step 3 – Complete Your Application
After registering or logging in, you will arrive at the application section. Click "Apply" to the right of the grant program to which you wish to apply. If you do not see your desired grant program on the list, contact our office. You will be able to save your application and return later to complete it.
Click here for more detailed instructions and tips for using our online grant system.